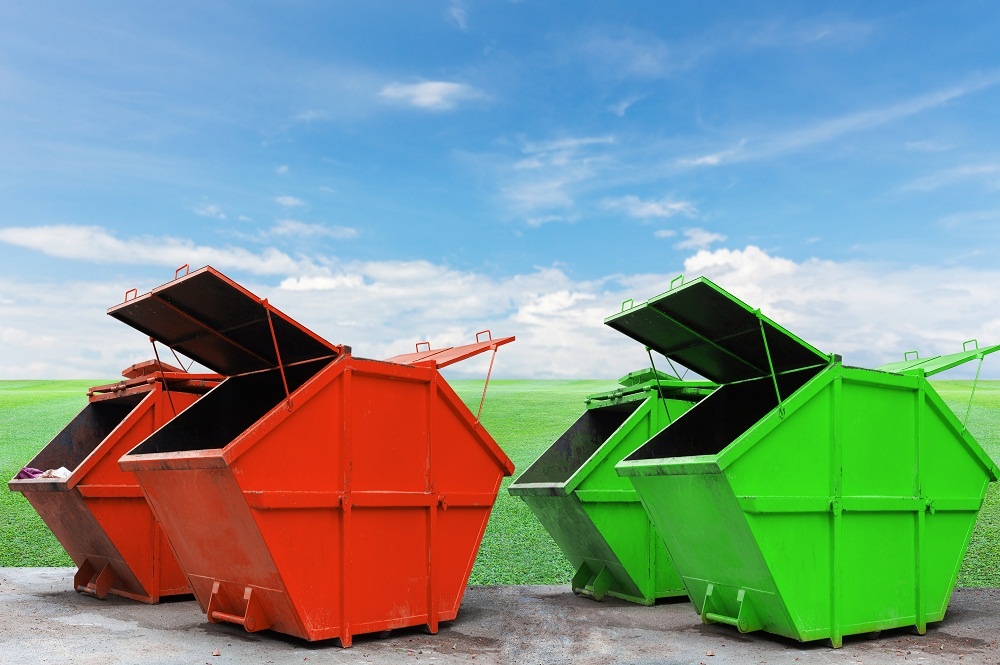 Sometimes, you can get so caught up in a project that you forget about the little steps you can take to make your life easier. If you're involved in a home remodeling project, or some kind of construction project for your job, why drive your truck to the dump when you can rent a roll-off container? Greenville construction projects are a whole lot easier if you can drop all of your waste material into a dumpster on site. Here are a few reasons renting a garbage container is worth the investment.
They're Perfect for Large Projects
If you're doing a home renovation, or landscaping your yard, your regular trash cans are going to fill up incredibly fast. Since you know that's the case, you can simplify your job by renting a garbage container in advance. If you wait until the need arises, all that will do is delay your project while you wait for the container to arrive – which in some cases could be several days based on availability.
Avoid Landfill Hassles
Dumping isn't just a matter of showing up to the landfill with a truck full of junk. Often, a permit is required, and that will cost extra money. Furthermore, there are laws and regulations regarding what is allowed at the dump site and where you need to send it. When you rent a roll off container, you're handing your waste off to a professional who can navigate the local dump on their own, and your rental fee includes any dumping costs.
It's So Easy
Whatever project you have planned, that's where you're going to want to focus your attention. The last thing you want to do is worry about the logistics of removing trash. When you rent industrial waste containers in Greenville, you're eliminating one major headache from your construction project, leaving you more time to concentrate on the important elements of your project. Not what to do with debris after the project is over.
Save Time and Money
Even relatively small garbage containers can hold several truck beds worth of material. This saves time traveling to and from the city dump, as well as all the gas you save from carrying all those heavy loads back and forth. Before you start that next building project, consider the advantages of renting a roll off waste container. It will most likely make your job a whole lot easier.