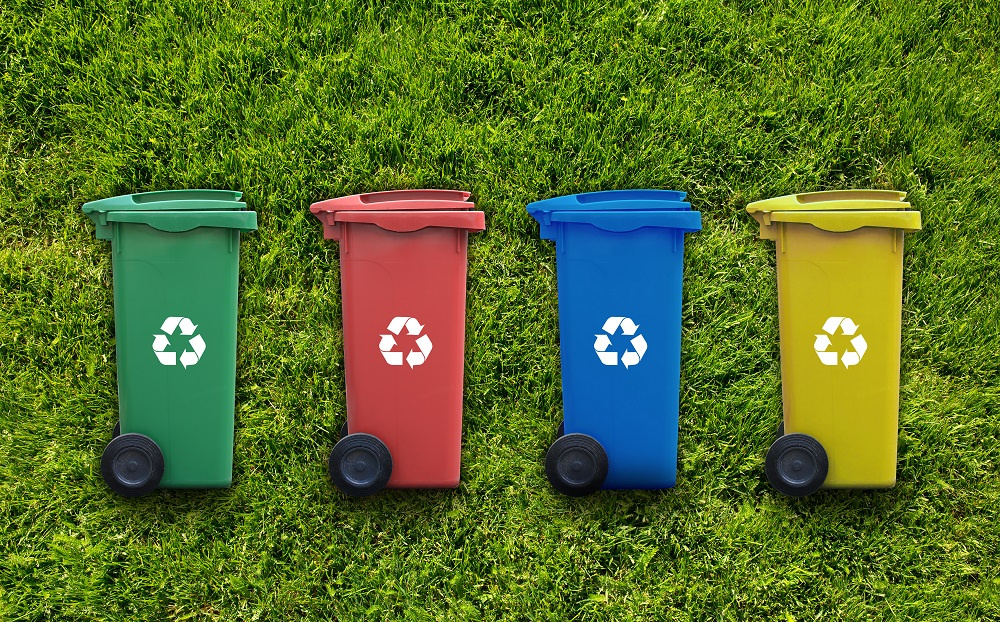 Businesses, especially offices, generate a lot of waste. Without proper waste management policies, this waste will end up in your neighborhood landfill. We should all attempt to minimize the amount of garbage that ends up there when possible. The most effective way to do this is through proper use of recycling bins. Most people do not realize the value of their bins, and they do not use them correctly or throw the wrong material into them. Learn the following ways of maximizing your proper waste container use.
Determine the Right Size
Before making an order for industrial waste containers in Cadillac, MI, first determine the different areas where you are going to position them and the amount of garbage likely to be collected each week. Areas that are not likely to produce much waste like hallways should have smaller or narrower bins. The large ones should be put in areas with high volumes of waste, such as kitchens and eating areas.
Find out Your Waste Collecting Company's Requirements
Some professional waste collectors may want garbage to be sorted out, with recyclables put into a separate bin; however, others may not mind that waste materials be placed in one bin. Find out your haulers requirements to help you determine whether you will need a bin with compartments or one with a single opening.
Determine the Quality of the Bin for Customized Collection
Every area discards different waste products. Some discard food scraps and others chemical waste. Some waste may be in form of sharp or metal objects. Therefore, ensure to check the quality of the waste container to ensure that the waste remains intact without making its way out of the bin construction. Also be certain that containers are placed away from where rodents among other pests can get at them.
Clear Graphics
In order to avoid people mixing different waste products, ensure your waste containers are clearly labeled. Not many people have the time and patience to read what is indicated on a waste container. Therefore, ensure the graphics are simple and clearly labeled to avoid any mix-up with those that will use them regularly.
Consider the Quality of Your Salvage Containers in Cadillac, MI
Fair Waste Services distributes high-quality roll-off containers in Cadillac, MI. They can withstand all weather conditions. You do not want to change waste containers out frequently because it is rotten or it has rust. A durable waste container will offer everyone good service while protecting the surrounding area to remain safe and clean.
Customize the Waste Containers
One way to attract customers and let them know about your waste container investment is to personalize the containers. You can place your company's logo or brand on the containers. Color the containers with the unique color that represents your company. People will take your waste container investment serious. In addition, by personalizing the waste containers more people will take notice of your business.
All-Purpose Waste Containers
Due to steady changes within waste management, recycling programs tend to change often as well. To maintain your waste collection investment, ensure the containers are all-purpose. For instance, salvage containers can later be used as food scrap containers in Cadillac, MI. All-purpose containers could save you money and time for your business.
Seek a Trusted Partnership
When dealing with waste, you need to work with a trusted waste company. Choose a partner that will be there even after initially supplying you with the containers you need. The chosen partner should advise you on your recycling choices and give you additional ideas on how to go about abiding with municipality laws regarding garbage collection.
Remember that all garbage will go somewhere; it does not just go away. This will guide you in discarding your waste products appropriately and separating out the recyclables. Above all, if you are able to use your bins effectively, you will soon realize the value of your investment, as you will have a clean working environment with minimal waste going to area landfills.