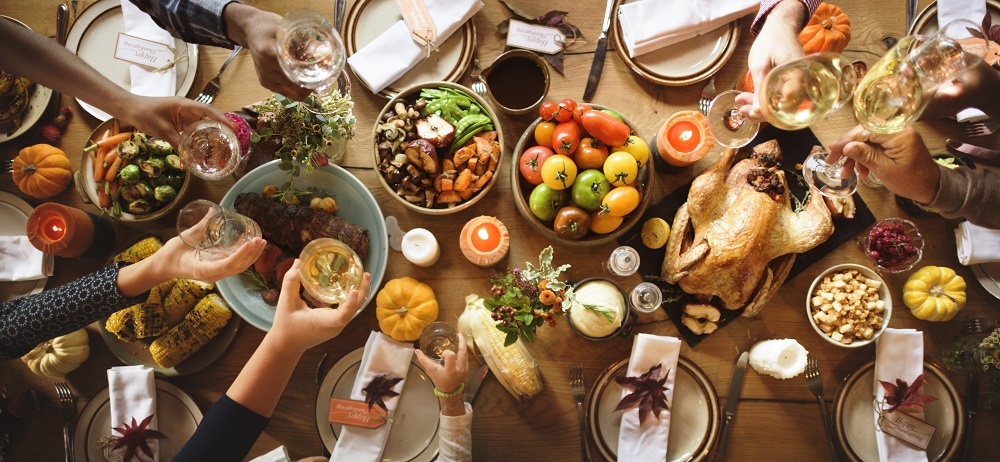 With the leaves falling and the temperature dropping, it can only mean one thing: Thanksgiving is around the corner. You're looking forward to eating, watching football, and spending time with friends and family. Unfortunately, statistics show about 40 percent of all food in America goes to waste. This number is staggering when you account for the number of people that go without food. However, there's hope. Instead of worrying about disposal of waste in Reed City, you can find creative ways to avoid wasting food. Here are a few ways you can do that.
Plan Before
If you have a lot of people contributing to dinner, make sure you know what everyone's bringing. Coordinating food efforts not only alleviates getting four Jell-O bowls, it also eliminates the waste when no one eats from three of those bowls. As the host, you know who's bringing what, and what specifically to prepare in order to complete the meal.
Avoid Impulse Buys
Make a list before you go to the grocery store that includes the amount of the ingredients that you need and takes into account what you already have in the pantry and fridge. Only buy what's on the list. Sure, the peach cobbler in the bakery might look good, but do you really need it if you have a pumpkin and apple pie already coming?
Compost After
Consider composting any leftover food. This is a simple way to recycle what you didn't use. When you have Thanksgiving leftovers that are going bad, put them into the compost bin.
Donate
Accept that you're going to have too much food and plan to donate it after the meal. After all, you and your family aren't the only ones who'd appreciate a Thanksgiving dinner. There are plenty of worthy charities that help out the less fortunate members of the community. Research them out a bit and pick one that you know will use your extra food to feed those that need it.
And remember, real waste does happen. Even when the subject is food and related accessories. When you need a waste disposal service in Reed City, MI, give the experts at Fair Waste Services a call.