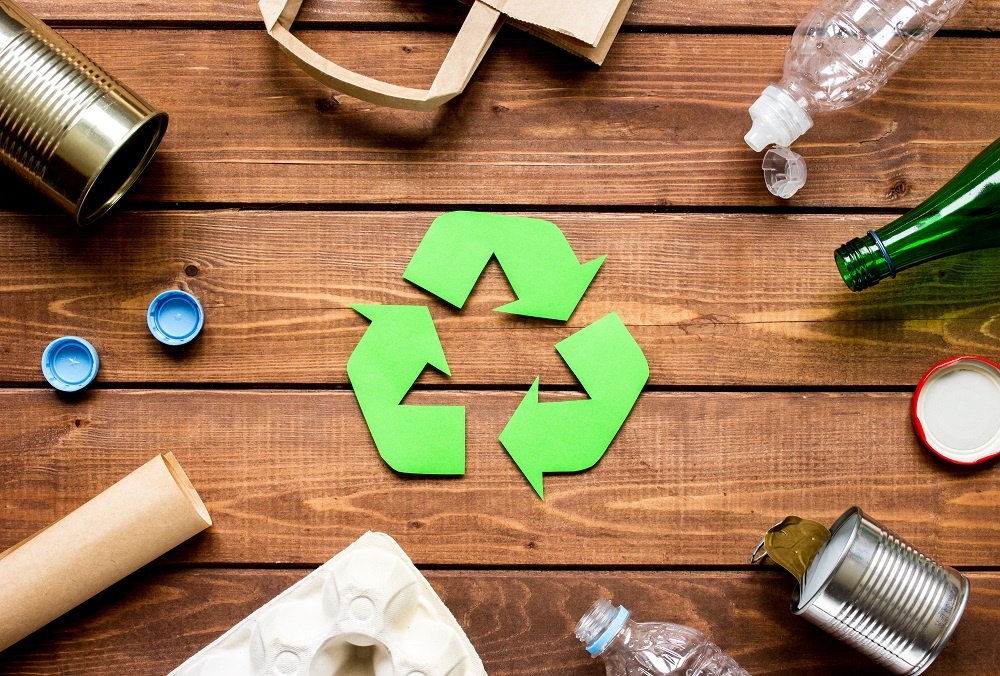 Staff productivity likely increases when companies are proactive about eco-friendly methods. Companies also save money and enhance their relationships with the community and consumers through these efforts. Here are ways that your company can go green:
Use Public Transportation or Carpool
Using alternative methods to get around is an efficient way to make the environment greener. Encourage your staff members to use trains, buses, or other forms of public transportation. Other ways of getting to work including riding a bike or walking. You could also arrange an office carpool.
Conserve Your Utilities
Enforce an office policy to turn off the lights when they are not in use for more than 15 minutes. Place motion sensors or timers that automatically switch off the lights when they are not required. You can also purchase eco-friendly light bulbs such as LED or Energy Star. Even though the bulbs may be pricier than the traditional light fixtures, they use up less energy and last longer, saving your company money in the long run.
Use Alternative Energy in Your Office
One of the most eco-friendly sources of energy is green power. Hydropower, plant matter, geothermal, and solar power are all forms of renewable energy sources that are used to develop green power. The upfront costs for alternative energy can be quite high however, but you should be in line for significant long-term savings with most green efforts. You will also be helping the environment in most cases.
If Possible, Go Paperless
There are ways that your company can go paperless. Instead of distributing printed copies of employee materials, post them online. Start implementing ways for office communication to be viewed on-screen instead of being printed out. Also, remove the traditional fax machine and replace it with a fax modem so that faxes can be sent and received via email.
Use Eco-Friendly Office Supplies
Replace your current office equipment with eco-friendly equipment. Eco-Friendly office supplies include hand-powered paper shredders, recycled desk organizers, and file cabinets. You can use Greenville, MI, dumpster rentals once you're ready to get rid of your old office equipment.
Boost Your Recycling Efforts
You can recycle unused items by utilizing a waste container rental in Greenville, MI. Greenville dumpster services provide a means for you to recycle cans, bottles, electronics, and cardboard. Under some circumstances, electronic equipment can be refurbished as well.