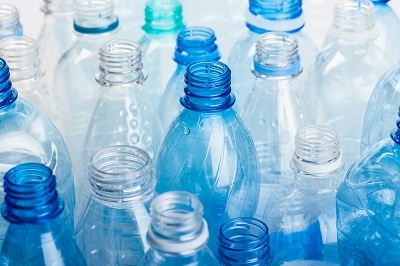 Many people already take advantage of recycling services at their residences offered by local town services. If recycling pickup is not offered in your area, you can still take your paper, cardboard, plastic, and aluminum cans to your nearest recycling center. Also, recycling in the workplace may seem more of a hassle, but there are actually several benefits associated with making the switch and putting up salvage containers at your Clare location.
It Enhances Your Company's Image
Recycling isn't just good for the environment, it's great for your company's image, too. That's because employees and customers will find your efforts to become "green" commendable. Making the switch may even attract new customers to your company, because a lot of people prefer to do business with those who make efforts to protect the environment.
It's Simple and Cost-Effective
Recycling is not difficult. You may have to instruct your employees initially, but as long as you set up a convenient system, it's easy to do. To reduce the effort involved, the rule of thumb is to set up as many different containers indoors as you have garbage cans outdoors. That means if you have a separate trash can for paper, you need to collect the paper separately, too. Printed labels with pictures above the receptacles work best.
You might be surprised, but recycling can actually save you money. That's because when materials are being reused instead of going to a neighborhood landfill, your trash collection service can pass along those savings to you. The more you recycle, the more you'll cut down on general waste, which is the more expensive waste of the two. You can also recycle cans and metal products and exchange them for cash from specific recyclers in Clare, MI.
Recycling Is Great for the Environment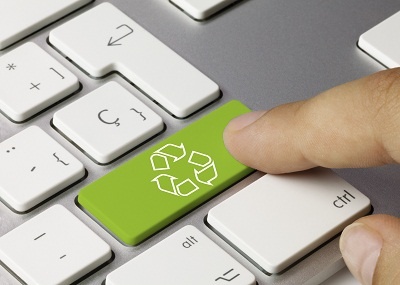 When your company starts recycling, you greatly reduce the impact your business has on the environment. You're also effectively reducing your greenhouse footprint because new products can be created from your waste instead of having it fill up a landfill. Currently nothing forces any company to be more environmentally friendly, but it's everyone's responsibility to do the best they are able.
It Improves Morale
The best reason to start recycling may be to increase employee morale. Your employees are your greatest assets, and they'll be happier and more productive if they can be proud of the company they work for. A business that is actively trying to help the environment is certainly something your employees can be proud of.
One side effect of recycling is that it also reduces clutter and thereby makes your building a cleaner and safer place to work. Reducing clutter can do wonders for employee productivity, because freeing your work space also frees your mental capacity. All in all, recycling offers a lot of benefits, which is why you should start doing it as soon as you can.