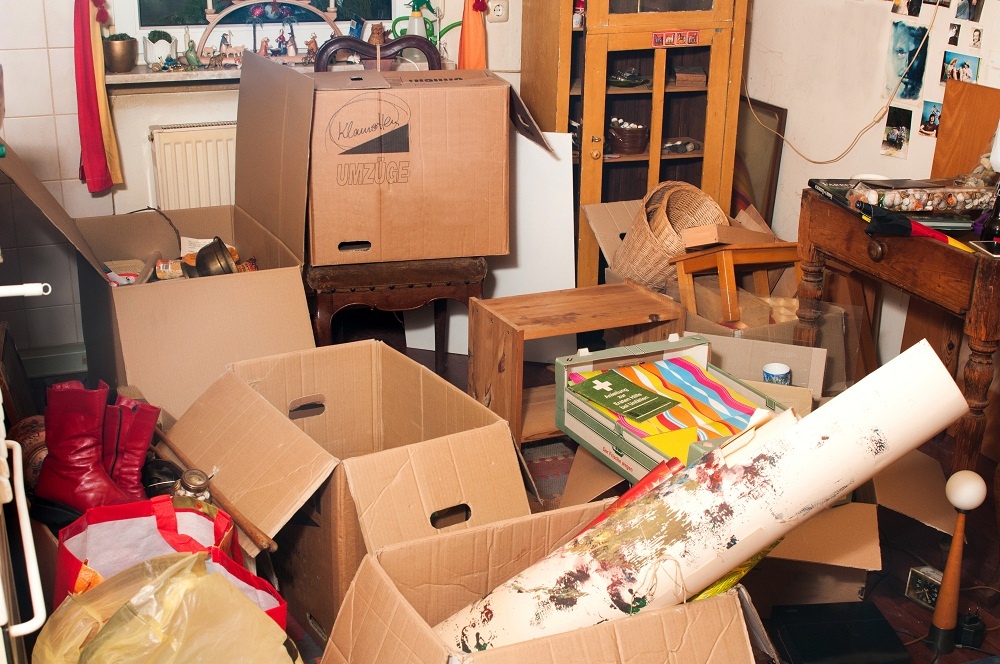 A great waste removal company in Cadillac, MI, will come out and haul all of your junk away for a reasonable rate, and it will only take a single phone call to arrange. For yard waste, a long needed removal of a pile of junk, or just trash that's accumulated around the house and "around" the house, having it taken away in one easy scheduled appointment is always easier than trying to do it yourself.
Type of Junk
Some companies will only take certain types of junk. Many charities only want slightly used items because they have no way to repair or wash what they get through donations. Other companies will take literally everything, as long as it's legal and safe. Even if you think a recycling company may not want your items or trash, you should make a call to find out what the company has to say. In most cases, as long as it's not a harsh chemical or flammable, the company will take it if it fits inside of a container.
What Happens to It?
Depending on the company, it could be donated if the junk is reusable. It may also be recycled, which gives the recycling company a secondary source of income to help offset the cost of pickup and disposal. Yard waste may be able to be composted in certain areas. Most companies will attempt to recycle as much of the items in a dumpster as they can. But in a worst case scenario, it gets taken to the local landfill.
Doing It Yourself
You could try and pack the junk in your own trash cans and yard waste containers. But depending on how much household waste you generate every week, you could be left with a pile of rotting waste waiting for weeks or months to get disposed of properly. Being outside, it could mean complaints from your local homeowner's association or neighbors while also providing a good place for pests to live. Inside, your using valuable real estate, cluttering your life, and experiencing more stress because of a job left undone. Or you could simply make one call to a waste removal company in Cadillac, MI, and get it all taken care of easily.