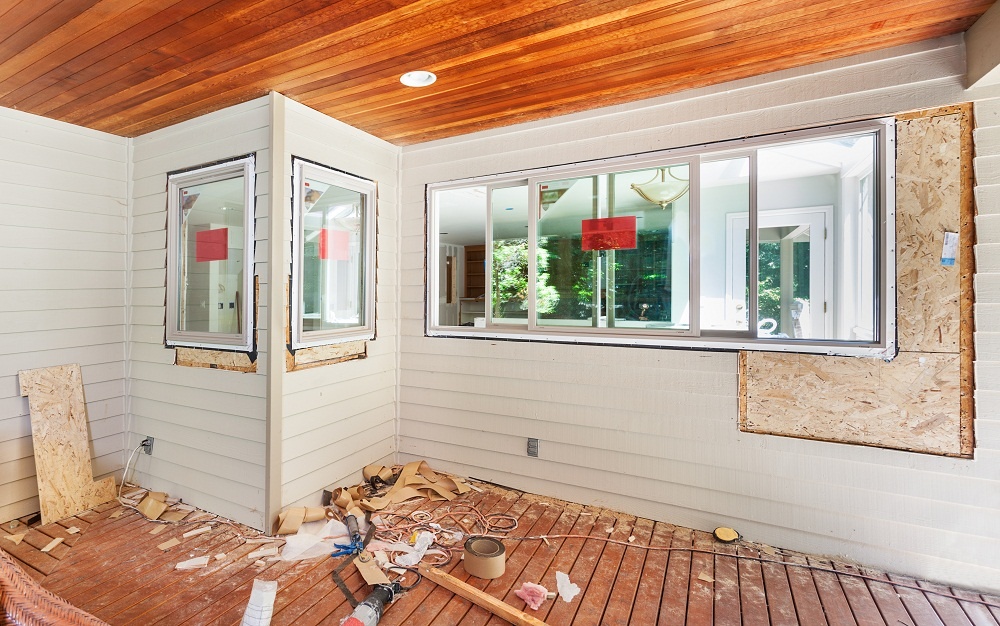 Not every job or situation requires a dumpster rental in Reed City, MI. For some people the same type of job may or may not require a dumpster, depending on the size of the job. However, you can be sure that if you engage in any of the four jobs listed below, you'll need to secure some type of waste container.
Large Scale Home Renovation
Tearing out walls, ripping up carpets, and building an addition on to your home are among the renovations that will overwhelm your current waste disposal process. A dumpster can alleviate the problem while also saving money over the long haul. It's convenient and you can rent a specific size tied to the magnitude of the job you're working on.
New Restaurant
Jobs that involve food generate a lot of food waste. A dumpster is a good way to make sure that your regular garbage pickup isn't stock full of potatoes, coffee grounds, and other items that break down quickly after use. A container helps control any possible rodent problem by keeping the waste contained in one dumpster that can be emptied properly and cleaned out, if necessary.
Cleaning Up
If you have to deal with the removal of items from a home that is not yours, like a foreclosure or an inheritance, a dumpster can be a huge plus in getting the job done quickly. If you don't want it and no one else can use it, throwing it in a dumpster on-site is a convenient and easy process.
Demolition Projects
Who doesn't like to take stuff down? From a tree fort to an old shed to something on a larger scale, demolition projects generate a ton of waste - sometimes literally. Having a container nearby to get rid of the debris makes the cleanup easier.
Dumpster Diving
If your job needs a dumpster, it is important to recognize that you will also need to install some sort of safety measures where the dumpster will be stored. Also, when you need a dumpster rental in Reed City, MI, be sure to ask the rental company what size dumpster you will need for your size job. Getting too big of a dumpster is a waste of money, while getting too small a dumpster may waste your time and money while also being inconvenient.